Lady Gaga and Perfect Illusion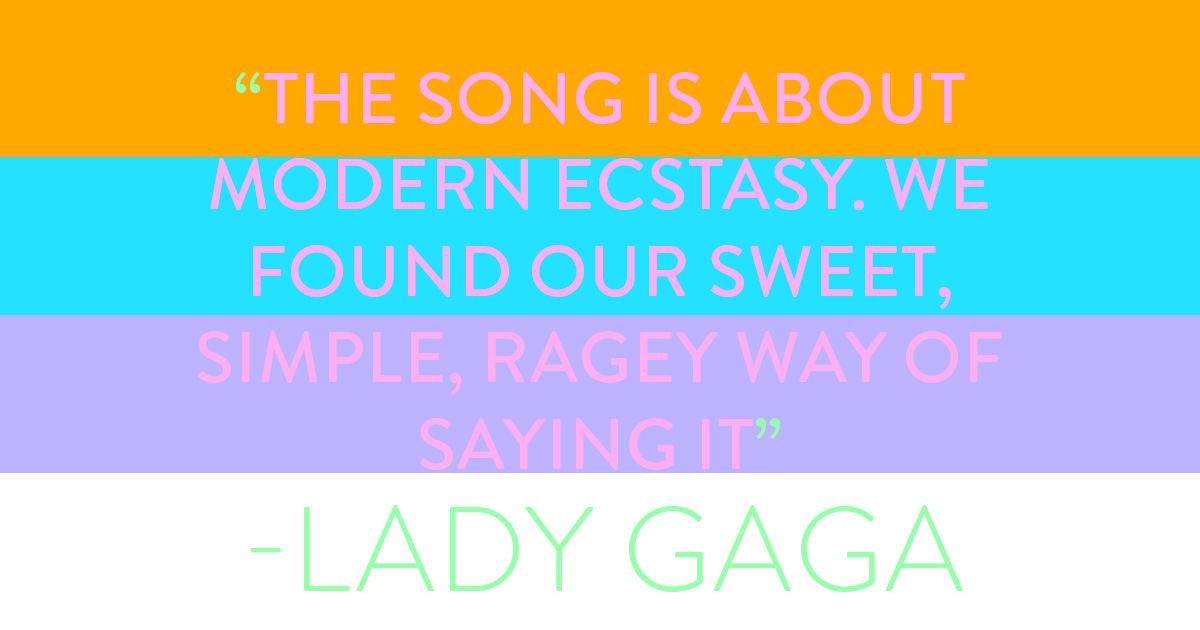 The last time Lady Gaga released a new song was over a year ago and her last album came out back in 2014. Since then her fans have been clamoring for her to release some new material and a just a few days ago she fulfilled their wishes by announcing the imminent release of her latest single, called "Perfect Illusion" in September. The song will be the lead single of her, as yet, unnamed fifth album and is set to be a bit of a departure from her usual work.
Lady Gaga is different
The new song comes after a very experimental phase in her musical career and it is something she has been used to doing, in her everyday life as well. Even as a child she was not afraid to try out new and different experiences and this attitude has made her the woman she is today.
The beginning of a special journey
Born in 1986 as Stefani Joanne Angelina Germanotta, Gaga is one of the first people to admit that she didn't always fit in with other children while growing up. Instead, she focused all her attentions on music and performance art, learning to play the piano by the age of four and going on to perform in countless school plays as well as talent shows over the next few years.
By the time she was nineteen years old, Stefani began to pursue her dreams of becoming a singer and her first major job came when she recorded a few singles for an audio children's book called "The Portal in the Park" by Cricket Casey. She also toured around the city with a group of musicians who called themselves the 'Stefani Germanotta Band (SGBand).' It was during one of those performances that she was first spotted by Rob Fusari, a music producer.
Fusari was instrumental in her early successes and was also the source of inspiration for her stage name, Lady Gaga. He used to sing the popular Queen song "Radio Gaga" to her every time she entered the studio. One day when he texted her the name of the song, his phone's auto correct function changed Radio to Lady. Gaga was instantly captivated by the name and it has stuck ever since.
It has been an epic ride
Lady Gaga finally released her debut album, titled "The Fame" in 2008 and it made an instant impact. It topped music charts in the UK and made it to number two on the Billboard charts. The album was certified multiplatinum in over ten different countries and made her an overnight global sensation. She has since released three more records, all of which have topped the Billboard charts, along with one recording platinum sales, and two being certified gold. Now, Lady Gaga tickets for her concerts are like gold dust.
Now that the six time Grammy winner has a brand new album in the pipeline, and her new song, "Perfect Illusion" coming out in September, this looks like it's going to be her year once again. Till then, just keep your fingers crossed and get ready to listen to Perfect Illusion when it comes out.