Everything is Bigger in Texas and Super Bowl LI Will be No Exception!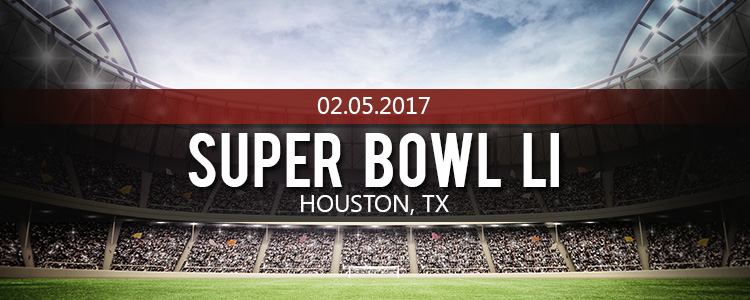 For the first time since 2004, the Super Bowl will make its way to Houston on February 5, 2017 to crown the new NFL champion. Hopes are high that Super Bowl LI will be one cracking affair. With the BIG Game fast approaching, things have started to take shape and now not only are the Super Bowl LI tickets on sale but you can also take advantage of the Super Bowl LI packages and hospitality.
Super Bowl LI Packages and Hospitality
Enjoy the very best of all that the Super Bowl LI has to offer with amazing Super Bowl LI packages and hospitality. With these special offers, not only do you get to be right in the middle of all the action at the NRG Stadium when the Big Game kicks off, but you will also get to enjoy different events and activities. You can be part of pre-game and post-game events. You can also experience what it feels to be part of the Super Bowl as the time for kick-off gets near. On top of that, Super Bowl LI packages and hospitality will also include an opportunity to pick your seats and of course hotel accommodation.
Super Bowl LI tickets
Like it always is the case with every Super Bowl, Super Bowl LI tickets are one of the most in demand commodities at this time of the year. If you are an NFL fan, then this is your chance to grab your tickets to watch the best of the AFC and NFC clash live at the NRG Stadium. Enjoy the game and the half-time show at the NRG Stadium and witness history in the making when the new Super Bowl champions are crowned.