6 Halloween Events You Wont Want to Miss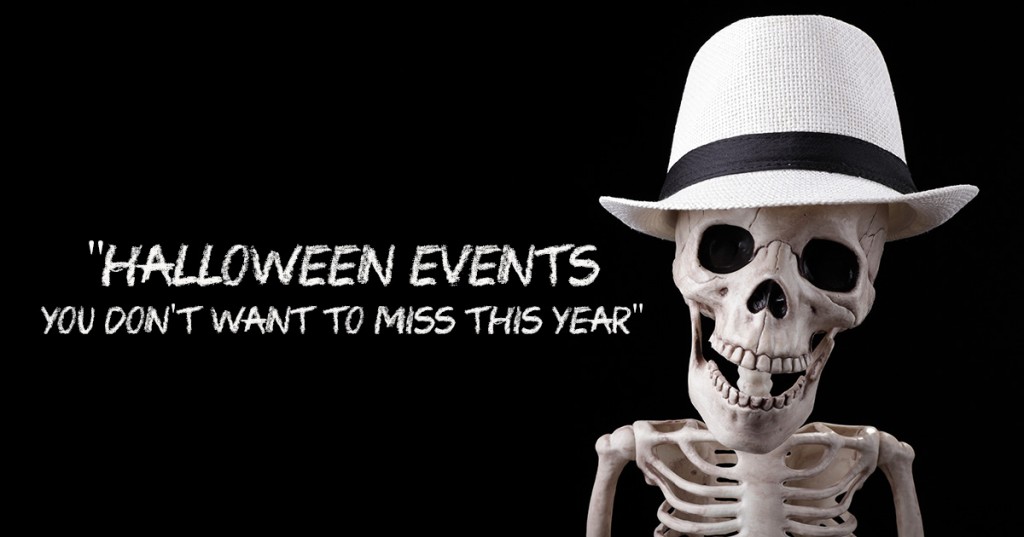 Halloween is that time of the year when it is perfectly alright to be a little insane and inappropriate as long as it is downright hilarious. The entire day is spent celebrating and spreading merriment all over town in the most unique, scary and witty costumes. And it is not just something for the kids. People of every age can join in the fun. Whether it's 'trick or treat', dressing up in hilarious costumes, or getting tickets to a fun Halloween-themed event happening in town, there is something for (literally) everyone.
Wherever you live, there are bound to be some super awesome Halloween parties going on that you could head over to make your day a lot more fun. We went through the effort of putting together a list for you that will give you a quick overview of some of the best events around you this October. These are parties that you won't want to skip.
Have a look at the 6 Halloween events you could become a part of:
Buzz Halloweenie Roast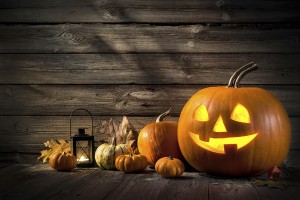 When: Friday, October 14, 2016; 7:30 PM
Where: Arvest Bank Theatre at The Midland, Kansas City, MO
Age: All Ages
The Buzz Halloweenie Roast has seen countless famous musical groups perform for the sake of Halloween entertainment since 2002. Some big names include Good Charlotte, The Dresden Dolls, HIM, The Naked and Famous, Andrew McMahon, Crystal Fighters, TV on the radio, Ra Ra Riot and Viva Brothers among many others. And now, this annual Halloween festival is returning one more time to Kansas City with a lineup of performances you really need to see to believe. The 2016 Halloweenie Roast will feature Phantogram, the American music duo from Greenwich with the super talented Josh Carter and Sarah Barthel; Bishop Briggs, the British musician based in Los Angeles, known for her single "River" and the unique group Rachel Mallin and The Wild Type. All these performers lined up for you on the wonderful eve of Halloween!
Virginia Symphony Orchestra: Halloween Spookacular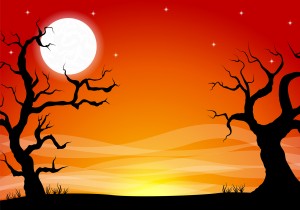 When: Saturday, October 29th, 2016; 3 PM
Where: Sandler Center for the Performing Arts, Virginia Beach, Virginia
Age: All Ages
The Virginia Symphony Orchestra has a long history of absolutely wonderful performances. Having been in operation since 1920, the Orchestra performs more than 200 concerts under various famous directors. One of the most coveted events that take place here at this Virginia performance center is the Halloween Spooktacular. As the name suggests, this event delivers a perfect ghoulish afternoon of monstrous events. And the orchestra will be in full swing, performing some of the spookiest tracks ever written. Join Benjamin Rous, the Resident Conductor at Virginia Symphony Orchestra as he delivers a show that will have you spooked to the core. You don't want to miss this afternoon party in the beautiful Virginia weather.
Cirque De La Symphonie: Halloween Extravaganza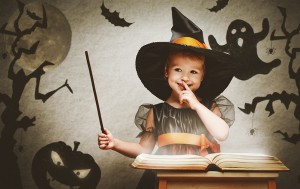 When: Thursday, October 13, 2016 – Sunday, October 16, 2016
Where: The John F. Kennedy Center for the Performing Arts
Age: 5 years and up
Cirque de la Symphonie combines the magic of music with cirque to bring the audience an experience unlike any other. Their exciting renditions of artistic performances are famous all across the country and have been entertaining a wide variety of audiences for quite a few years. Their trademark amalgamation of mesmerizing acrobats with powerful music combined with Halloween-themed thrills is certainly going to wow you. Stuart Chafetz will be conducting the performance and classics like Dukas'sThe Sorcerer's Apprentice and Saint-Saens's Danse Macabre will be the ones to watch out for. Combine these with jugglers, aerialists, strongmen and contortionists and the music will literally be dancing right before your eyes. The entire show is expected to last around 2 hours, with a 15-minute intermission.
Utah Symphony: Rei Hotoda – Halloween Spooktacular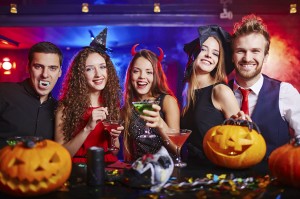 When: Tuesday, October 25th, 2016
Where: Abravanel Hall, Salt Lake City, UT
Age: All Ages
Located in Salt Lake City, Utah, the Utah Symphony is a full-time orchestra known for its unique performances all over the world. The famous Abravanel Hall, named after the legendary former music director, Maurice Abravanel, sees more than 70 subscription concerts throughout the year and has won various awards for its amazing acoustics and extraordinary architecture. And now this famous hall is going to host one of the most awaited annual Halloween concerts. The Halloween Spooktacular is all set to wow the Utah audiences under the conductor Rei Hotoda. This spooky Halloween Voyage on the Seven Seas is not only going to bring you wonderful performances from artists such as John Williams, Wagner and Klaus Badelt, it is all set to distribute countless prizes as well in one of the state's largest costume contests.
Annual Dia De Los Muerto Concert and Halloween Party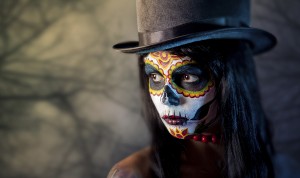 When: Monday, 31st October, 2016
Where: The Regency Ballroom, 1290 Sutter St, San Francisco, CA
Age: All Ages
The Regency Center opened in 1909 as a masonic lounge and over the years, it has developed into a sought-after venue for dance performances, musical performances and has even served as a movie theatre. And now the coveted San Francisco venue is going to serve as the home to one of the spookiest Halloween functions of 2016: the Annual Dia De Los Muerto Concert and Halloween Party. This year, this fun-filled Halloween gathering will feature Kinky, Ruben Albarran, Bang Data and Misa Negra and will be an event you certainly will not want to miss. Hosted by Latin Life Bay Area, this is going to be one of the most hip-and-happening parties in town that you can be a part of. Grab your tickets and enjoy the spooky performances at the Regency Center.
KISS Halloween Party Ft. Flo Rida and JoJo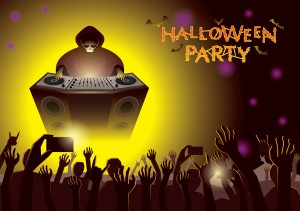 When: Friday, October 28th, 2016; 7 PM
Where: Stage AE, Pittsburgh, PA
Age: All Ages
If you are looking for one of the biggest parties this Halloween with some of your favorite names on the lineup, the KISS Halloween Party is exactly where you need to be. Everything is about to get a little bit spooky and very interesting at the same time on this year's most awaited Halloween party. The lineup is going to be bigger and better than ever before as you will come across names such as Flo Rida, Jordan Fisher and JoJo. The party will be hosted by 96.1 KISS' own Mickey and Bob, along with Tall Sally and Scrotto. And there is more than just a concert, there is going to be a costume contest, will cool prizes. So dress to impress and wow people away with your creative Halloween outfits at one of the best parties in town!
With these 6 events happening around you, there is certainly no shortage of fun for this Halloween season. Check out these cool parties, with the most amazing lineups, costume contests and the most awesome prizes ever. Grab your group of friends and head on over to these wonderful Halloween themed spooky gatherings. Tickets for each are now available, grab yours before they run out. With Halloween right around the corner, it is safe to say they will not last that long.